Gifts, souvenirs, and Christmas hampers.
At the Essentiae del Salento liqueur store, you will have the opportunity to taste the products and take part in experiential visits.
You will find:
All flavors of artisanal liqueurs in screen-printed bottles, clay jars and perfume bottles with olive wood stoppers.
Various jams in exclusive cosmetic jars.
Artisanal gadgets made of olive wood such as trays, displays, and small boxes.
Handcrafted leather items like cigar holders.
Terracotta items such as shot glasses and small jars.
Several other products always carefully selected by Essentiae to be combined to create gift boxes or Christmas hampers or as elegant and exclusive souvenirs and favors.
Of course, Essentiae is organized to serve both individuals and companies, fulfilling any kind of request.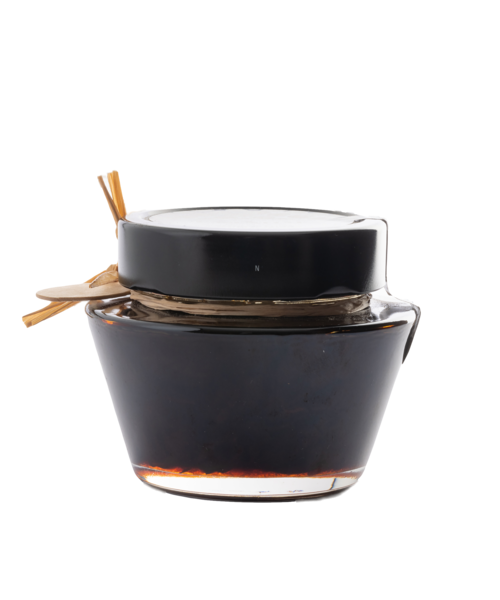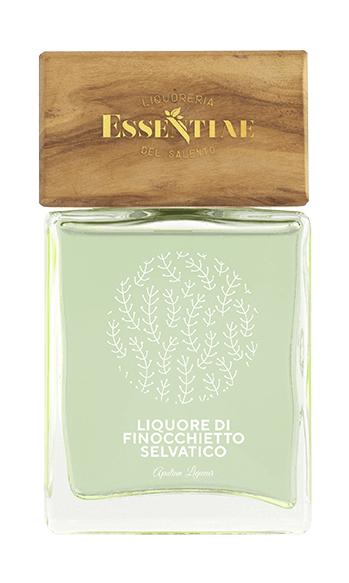 From Salento and from the heart
Artisanal Apulian Liqueurs
100% natural, Essentiae Salento liqueurs are produced following traditional recipes, without the use of flavors or colorants, to preserve all the aromatic and flavorful properties of the fruits from Apulia.
Delight your palate with the authentic flavors of Essentiae del Salento.
Fill out the form to request information