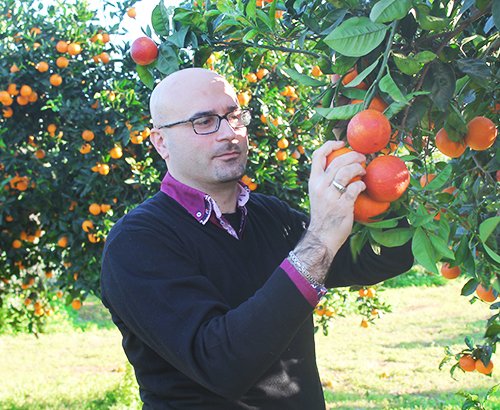 Essentiae the distillery was founded in order to produce the elixir of Salento, keeping strictly to the traditional recipes and the ancient procedures observed since ancient times
Absolutely natural, the extracts are handcrafted without the use of preservatives, dyes and chemical additives.
The strong and durable aroma, intense flavor and unmistakable and the bright color are due to the exclusive production process and especially the use of selected fresh products.
For the infusion, untreated seasonal fruits are used, exclusively from Salento, organically grown and harvested the day before being melted.  
The peeling of citrus fruit is done manually. 
Seasoning takes place in the dark and filtering with linen cloth for free fall. 
The traditional process of the production process makes the elixirs unique, genuine and of high quality.